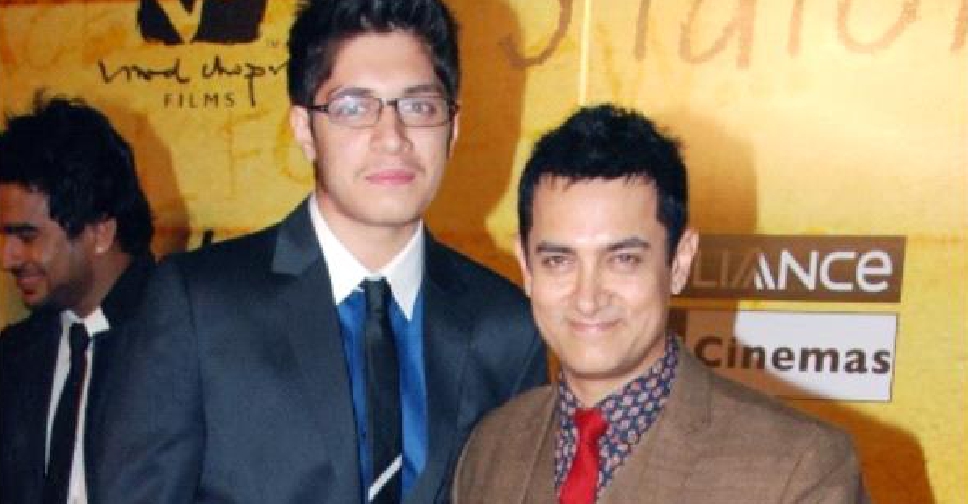 Bollywood superstar Aamir Khan is looking for the right story to launch his son Junaid.
The actor, however, insists that the 26-year-old will first have to pass a screen test before signing on the dotted line.

"We are looking for Junaid. I've seen his work and I'm quite happy with it. When we will get the right kind of story... I believe in screen tests so he has to pass the test. If he does a good test, he'll be in the film. If not, he won't be," Aamir told reporters.

Khan added that Junaid has trained in acting and has been taking part in theatre productions.