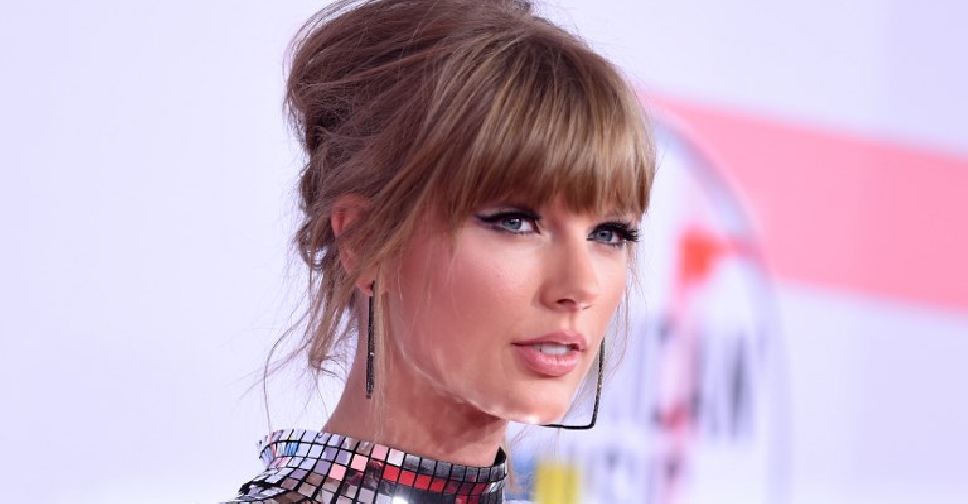 AFP
A Colorado man has been handed a six-month jail term for breaking into the 29-year-old singer's New York home last year.
Roger Alvarado, who pleaded guilty to attempted burglary, was also handed five-year probation, when he'll complete a mental health treatment programme.

The 22-year-old man will also have to abide by a protection order for the next eight years.

At the time, it was claimed Alvarado gained entry to Taylor's home before allegedly taking a shower and falling asleep in a bed.

Another of the singer's alleged stalkers was sentenced to 10 years probation in 2018 after he was accused of threatening to kill the singer.

In 2017, another man was arrested for stalking and burglary after having allegedly followed the 'Bad Blood' hitmaker for months.