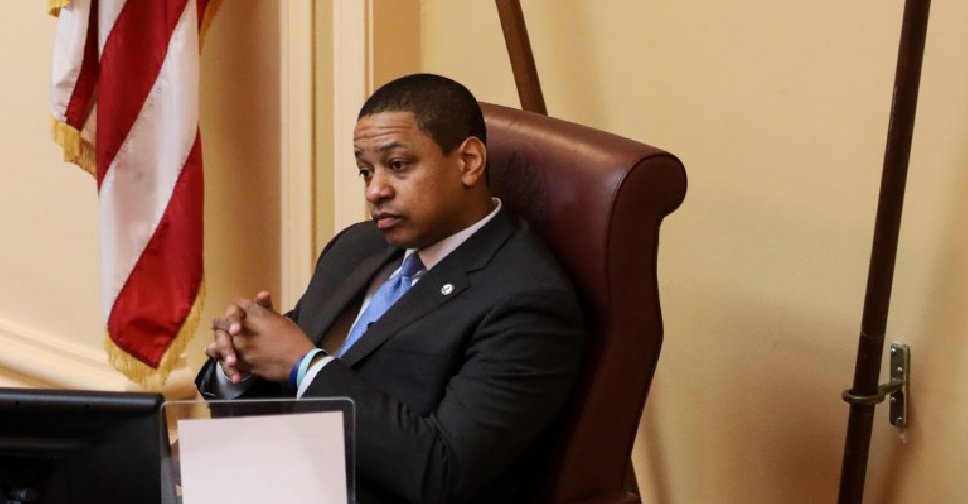 Logan Cyrus / AFP
Another woman has accused the deputy governor of Virginia of sexual assault.
Meredith Watson says Lt Governor Justin Fairfax assaulted her in 2000.
She said the incident happened when they were both students at Duke University in North Carolina.
In a statement to US media, Fairfax said: "I deny this latest unsubstantiated allegation. It is demonstrably false. I have never forced myself on anyone ever."