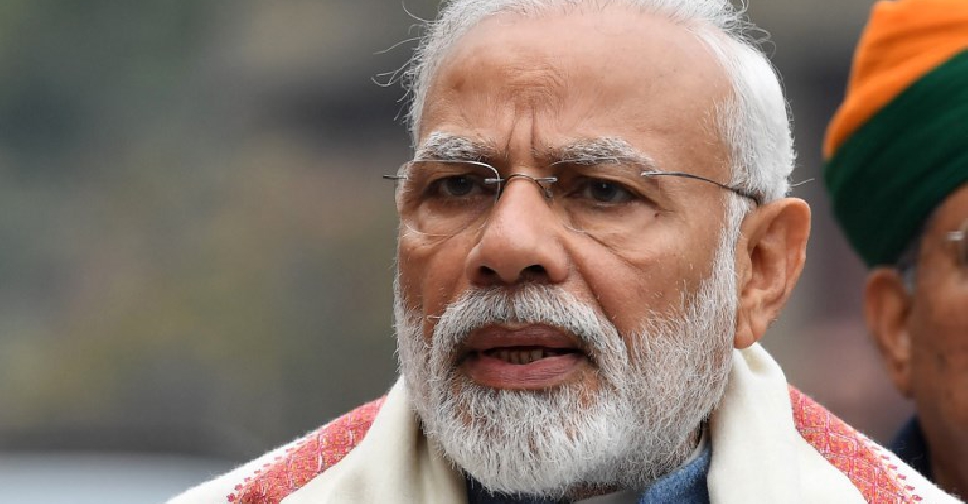 PRAKASH SINGH / AFP
Indian Prime Minister has reiterated his government's commitment to ensure safety and security for the people in the northeastern state, but also to put it on a fast-track to development.
Narendra Modi's visit, however, was hit by controversy, after China asserted that India should refrain from any action that may "complicate the boundary question".

The Indian government reiterated how "Arunachal Pradesh is an integral and inalienable part of India" and explained how it's routine for "Indian leaders (to) visit Arunachal Pradesh from time to time, (just like they) visit other parts of India".

This comes as the Prime Minister greenlighted several projects worth over Rs 4,000 crore (around AED 2 billion) and said the Centre was working towards improving connectivity in the state.