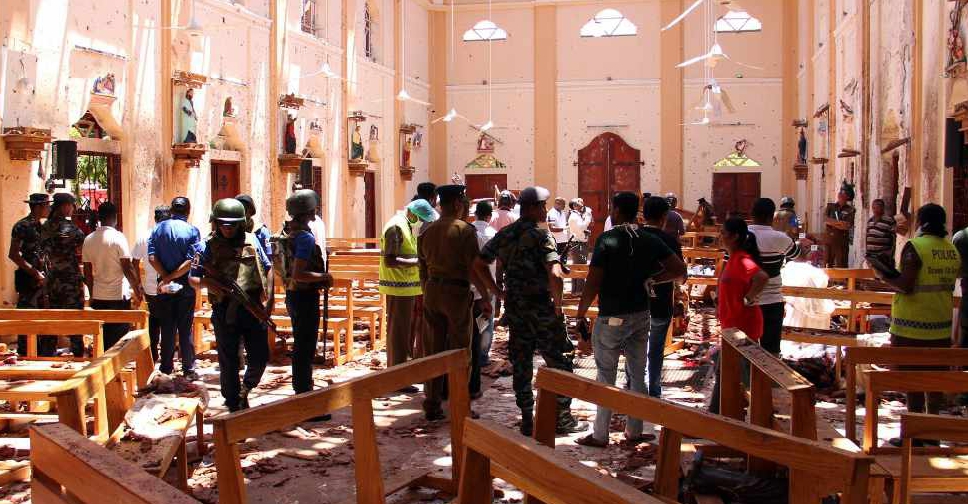 STR / AFP
Sri Lankan President Maithripala Sirisena will ask for foreign assistance to nab the perpetrators of the Easter Sunday bombings.
That's the word from this media team, which said the "intelligence reports (indicate) that foreign terrorist organisations are behind the local terrorists."
Cabinet spokesman Rajitha Senaratne said: "We do not believe these attacks were carried out by a group of people who were confined to this country. There was an international network without which these attacks could not have succeeded."
This comes as the government announced a night curfew in Colombo.
Separately, the President said a nationwide emergency will go into effect at midnight on Monday.
This measure will grant police and the military extensive powers to detain and interrogate suspects without court orders.
No group has claimed responsibility for the attacks, with police uncovering 87 bomb detonators at the main bus station in Colombo on Monday.