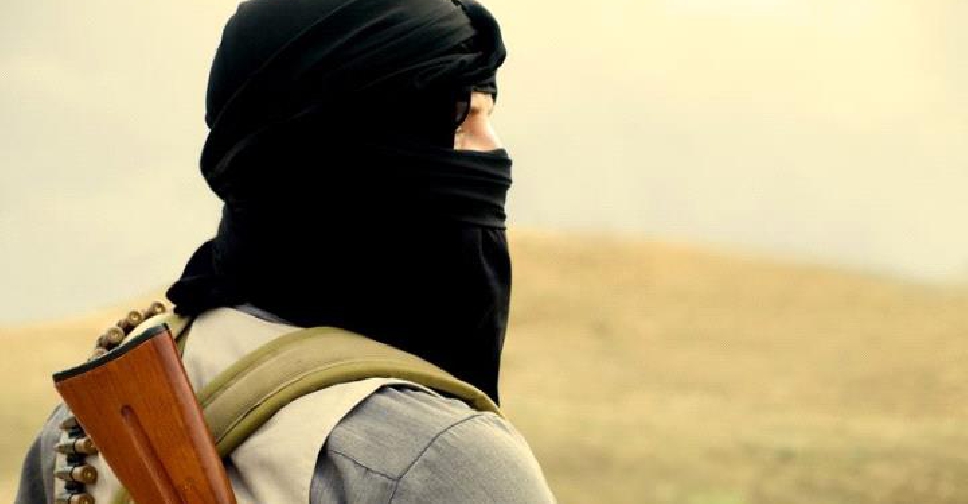 Taliban officials and senior Afghan opposition leaders held peace talks in Moscow, sidelining President Ashraf Ghani's government.
The move to end the 17-year war comes a week after talks were held with US negotiators in Doha.

In a television interview, Ghani reiterated that no peace deal could be finalised without involving his government as "the decision-maker".

"At the end of any peace deal, the decision-maker will be the government of Afghanistan," Ghani said, adding "No power in the country can dissolve the government.