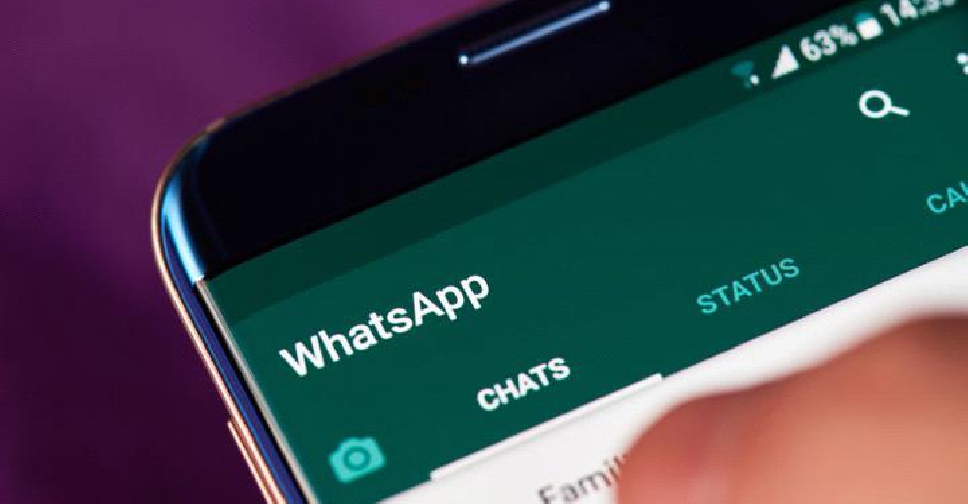 Facebook-owned mobile messaging platform WhatsApp has announced a global restriction on forwarding messages in a bid to limit the spread of fake news. 
The five-recipient limit was put into place in India last July after the spread of rumours on social media led to violent mobs and killings.

WhatsApp said they arrived at the new restrictions after a six-month review of user feedback.

Previously, a WhatsApp user could forward a message to 20 individuals or groups.