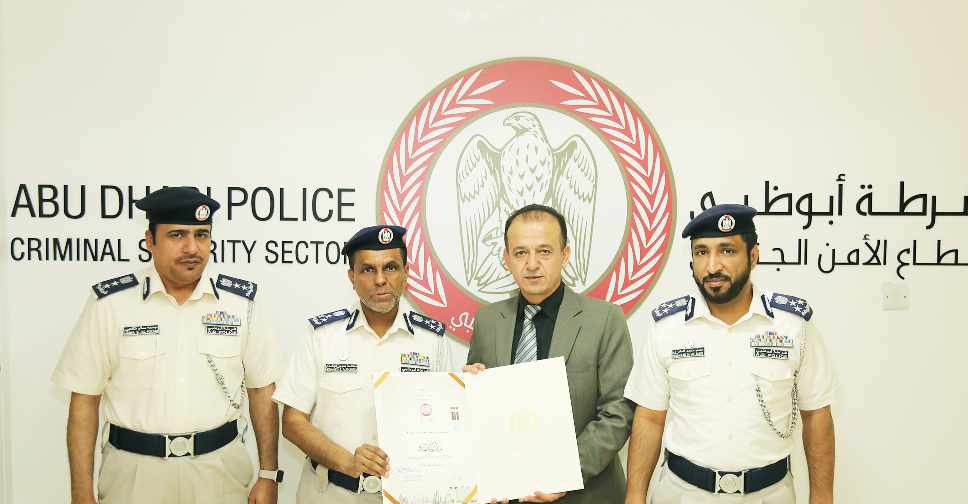 An Al Ain resident has been awarded a medal by Abu Dhabi police for rescuing three people.
Police reported that Hisham Mohammed Al Mestrihi was on the beach in the city of Rahba when he noticed the people in distress.
Mestrihi thanked the police for the honour and stressed that what he did was part of his community duty.
The medal is given to volunteers and community members who risk their lives to save others.