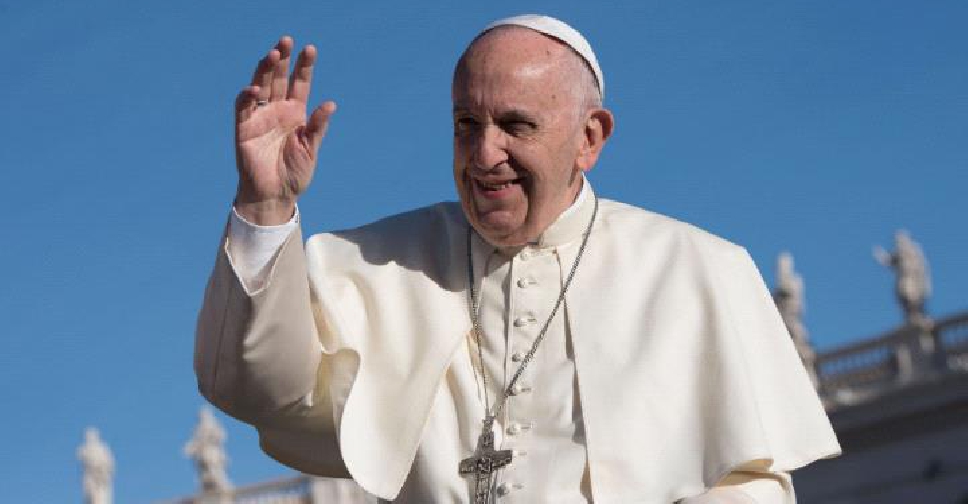 More than 170,000 people from all over the UAE and neighbouring countries have witnessed the first-ever Papal Mass in the Arabian Peninsula.
Pope Francis officiated a multilingual Holy Mass at Zayed Sports City Stadium in Abu Dhabi.

He arrived at the stadium in an open-top Pope mobile to cheering crowds.
ARN News reporter Zeena Zalamea is in the capital
It's been an emotional day for thousands of people who attended the Papal Mass.

ARN News have been speaking to people in the stadium.