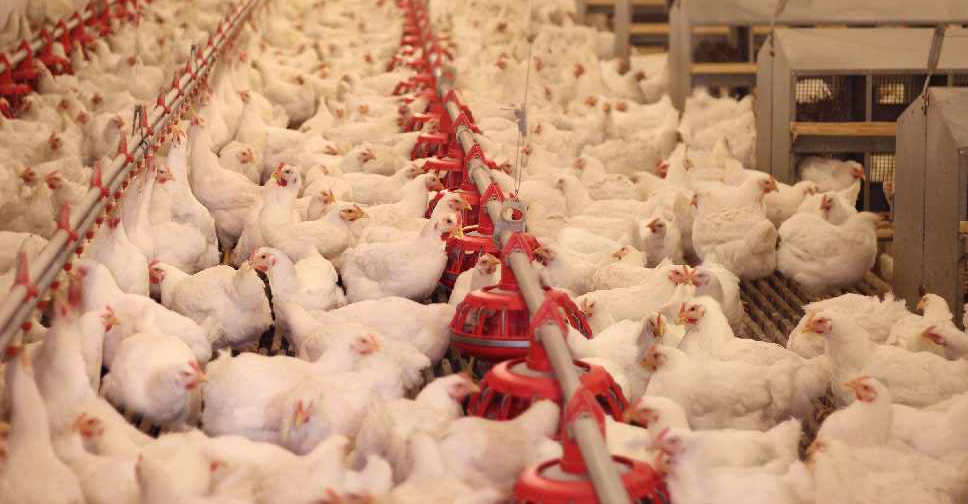 123rf
The UAE has banned the import of live poultry products from Kuwait following the outbreak of a deadly strain of bird flu (H5N8).
The Ministry of Climate Change and Environment says it's a precautionary measure based on a notification from the Emergency Centre for Transboundary Animal Diseases.

The ban covers all domestic and wild live birds, as well as ornamental birds, and chicks coming into the country from Kuwait.
However, thermally-treated poultry products, including meat and eggs have been cleared for entry.