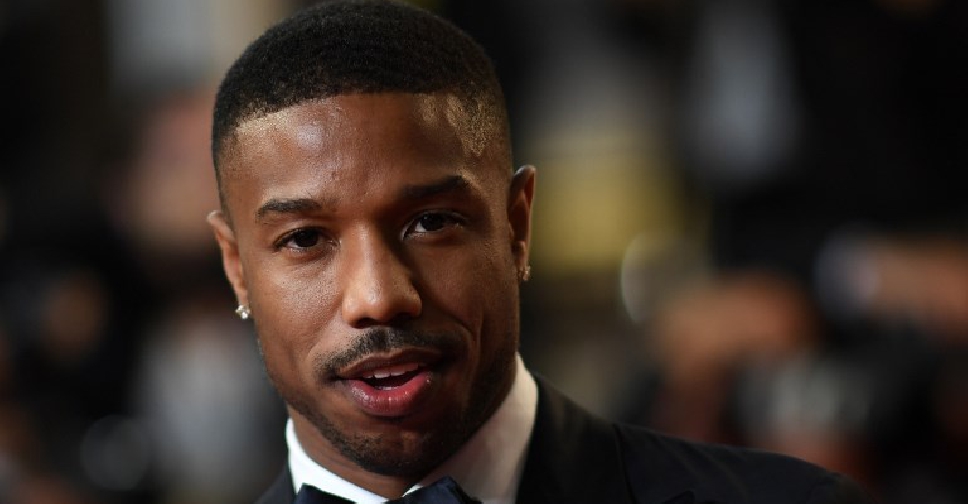 AFP
Michael B. Jordan has revealed he had "therapy" after starring in 'Black Panther' after immersing himself in the character "caught up" with him.
The 31-year-old actor admits it was tough playing super-villain Erik Killmonger in the Marvel movie as he had to "isolate" himself a lot to play the role.
"I didn't have a process. I just did whatever I felt I needed to do or whatever I felt was right in the moment every step of the way. I didn't have an escape plan, either. When it was all over, I think just being in that kind of mind state ... it caught up with me," he said.
Michael found it "tough" readjusting to normal life at first but has urged others to seek out therapy as it really helped him being able to open up.