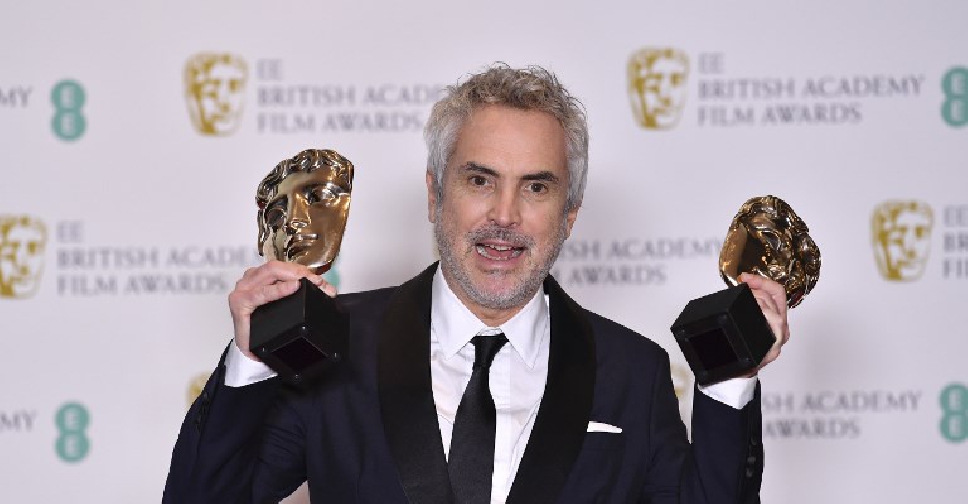 Ben STANSALL / AFP
Netflix black-and-white production Roma triumphed at the Bafta film awards
The movie, presented from the perspective of an indigenous domestic worker in Mexico during the 1970s, won the best film and best director honours.
It also picked up the cinematography award and the prize for best film not in the English language.
Speaking at the BAFTA ceremony, Director Alfonso Cuaron said the film carries an important political message.