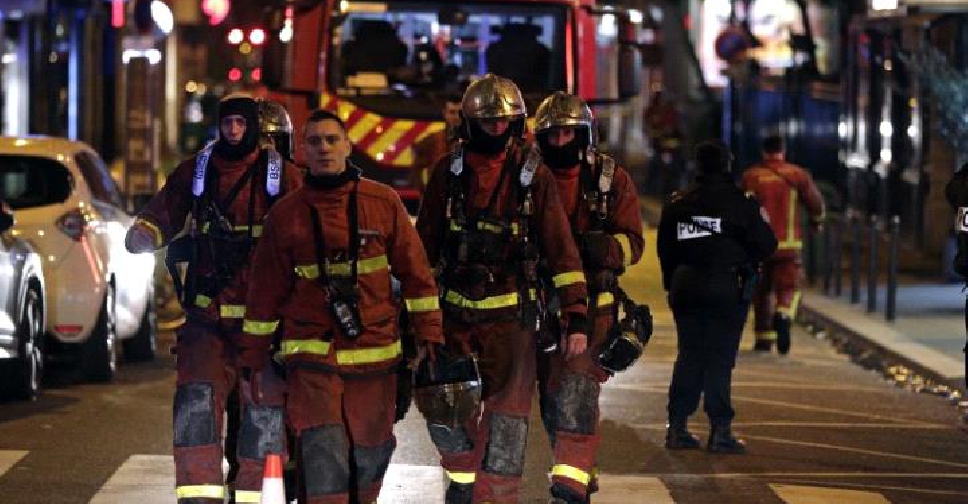 At least 10 people have been killed and over 30 others injured after a massive fire ripped through a residential building in Paris during early hours of Tuesday.
It is unclear what caused the blaze at an eight-storey building in Paris' 16th arrondissement, but initial investigations reveal a "criminal" cause.

According to reports, one woman has been detained as part of the investigation.