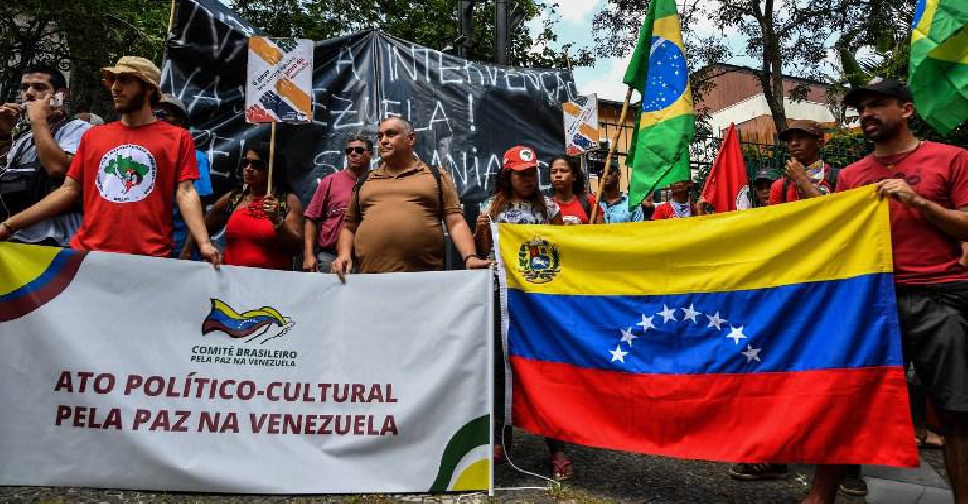 NELSON ALMEIDA / AFP
The Chinese government has called for peaceful talks to resolve the ongoing issue in Venezuela.
In a statement, the Chinese foreign ministry said the South America country should resolve its own matters via peaceful talks.

It also said China supports the international community's efforts in this regard.

More than two dozen countries included Germany and France have now joined the USA in recognizing Juan Guaido as Venezuela's interim president.

They're also mounting pressure on President Nicolas Maduro to call for a new election.