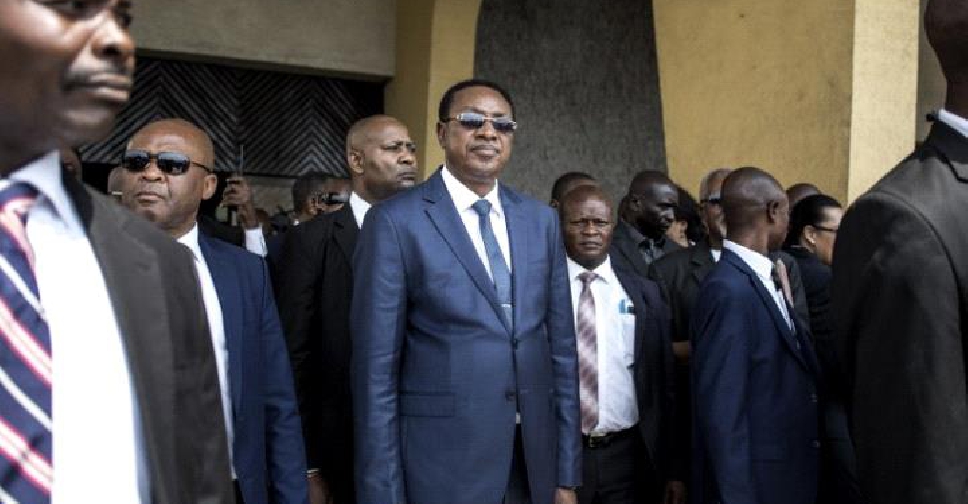 Photo Credit: AFP
The Democratic Republic of Congo has adopted decrees that grant ministers lifetime salaries and other benefits.
The two decrees, which grant former ministers benefits worth at least $2,000 (around AED 7,346), is not "to enrich the officials" the government explained in a statement.

The payments "are to stop them [ministers] from falling into destitution", it added.

The decision has been widely criticised, especially since the majority of the population in DR Congo lives in poverty.