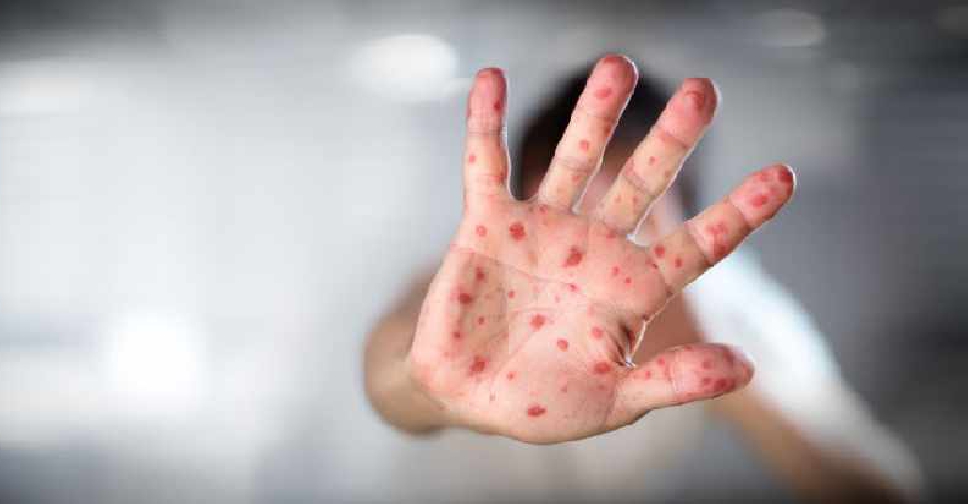 123rf
A measles outbreak has been declared in the Philippines after the suspected cases hit more than 861 across the capital city of Manila.
According to media reports, seven children have died within a day in Manila's San Lazaro Hospital, while at least 248 children are being treated for the disease.

In a statement, the country's Health Secretary Francisco Duque said, "We are declaring an outbreak as cases have increased in the past weeks and to strengthen surveillance of new cases and alert mothers and caregivers to be more vigilant."

Data showed 196 people had contracted measles between January 1-19, compared to only 20 cases during the same period last year.

Authorities have urged the public to ensure they get the anti-measles vaccination.