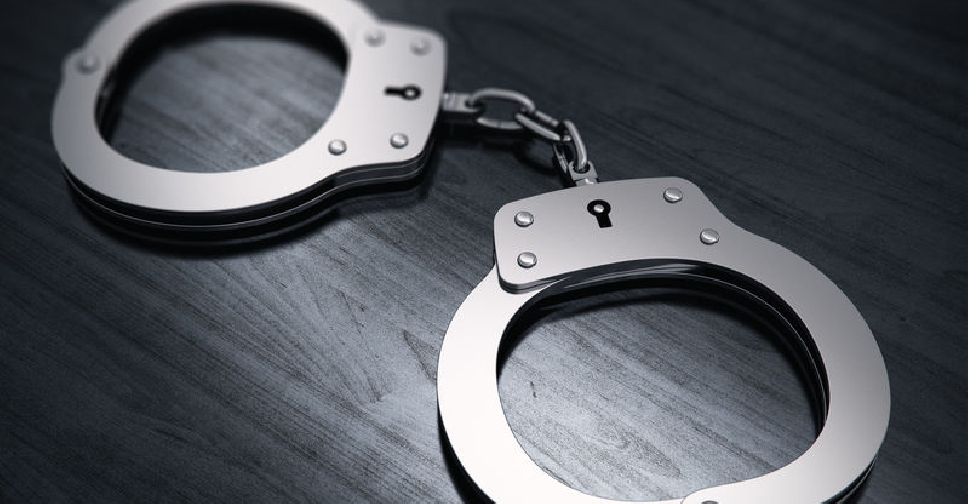 123rf
A French national has been held for reportedly flying a drone near parliament in the capital city of Naypyitaw.
Myanmar police, however, declined to say what charges he was arrested on.
According to media reports, the man was detained on a bridge at the entrance to Naypyitaw's sprawling parliament complex after he was accused of illegally importing the drone.
An official at the French embassy in Yangon confirmed the arrest but declined to provide details.
The legal status of drones in Myanmar is unclear, with drones not mentioned in the "dos and don'ts" displayed at points of entry of popular tourist destinations.