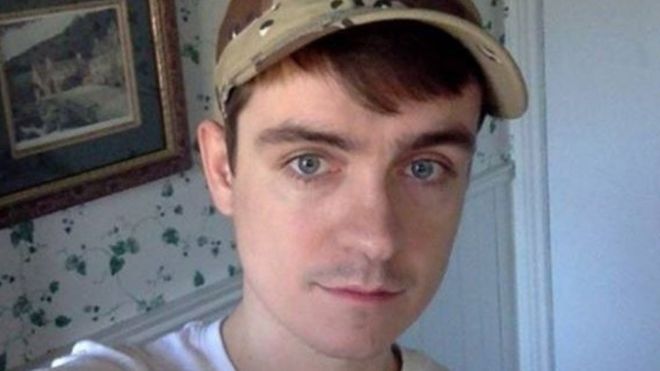 FACEBOOK
A man who killed six worshippers in a Quebec mosque has been sentenced to life in prison.
29-year-old Alexandre Bissonnette will be eligible for parole in 40 years.
He opened fire at the Quebec Islamic Cultural Centre on 29 January 2107, killing six and seriously injuring five others.
The prosecution unsuccessfully asked for a total of 150 years behind bars.
That would have been the strictest jail penalty ever handed down in Canada.