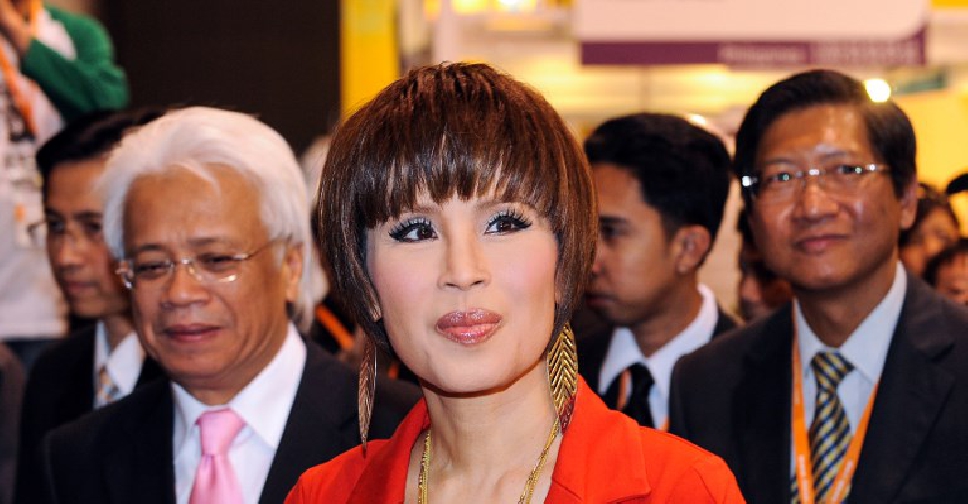 Mike CLARKE / AFP
Thailand's election panel has cut short the political aspirations of Princess Ubolratana Rajakanya Sirivadhana Barnavadi after disqualifying her bid to run as the prime ministerial candidate for the March elections.
It echoed King Maha Vajiralongkorn's words that royalty should be "above politics".
The Election Commission released the official list of prime ministerial candidates without the name of the 67-year-old princess.
In a statement, the panel explained that Ubolratana was left out "because every member of the royal family comes within the application of the same rule requiring the monarch to be above politics and to be politically neutral".
The princess had earlier accepted the nomination of the Thai Raksa Chart party.