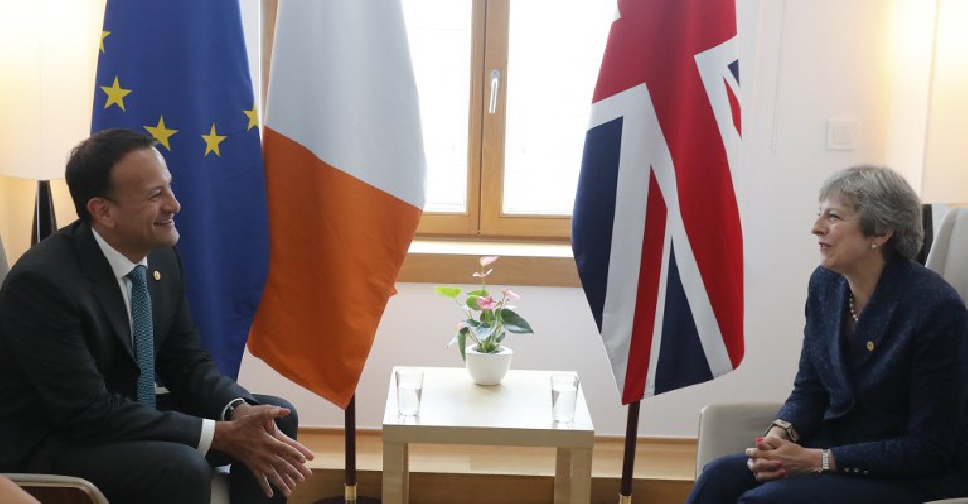 YVES HERMAN / POOL / AFP
British Prime Minister Theresa May is due to hold talks with her Irish counterpart on Friday as she tries to break the deadlock in Brexit negotiations.
May is flying to Dublin following talks in Brussels on Thursday.
Her talks with Leo Varadkar are expected to focus on the so-called backstop arrangement, which is designed to avoid a hard Irish border.
Our correspondent Kevin Ozebek brings us the latest from London.