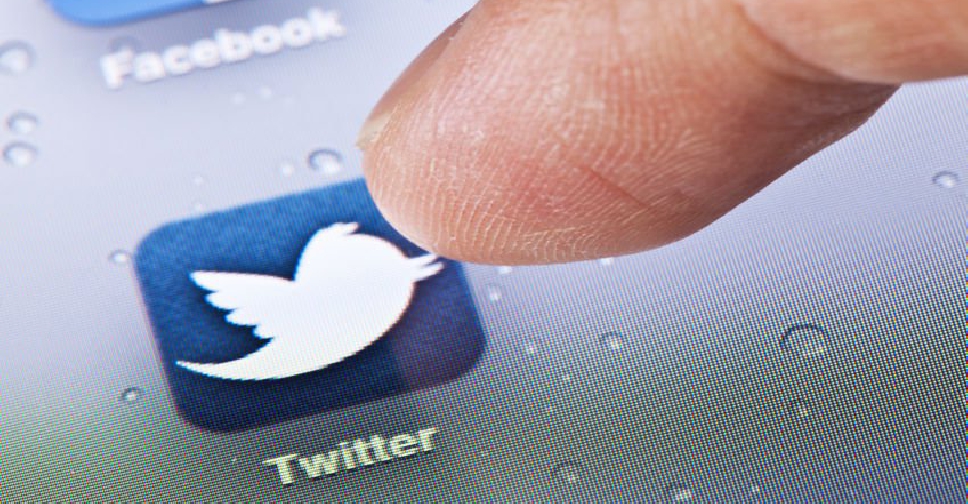 123rf
After declining to appear before the Indian Parliamentary panel over the issue of safeguarding citizens' rights on social media, officials from Twitter say it is ready for "mutually agreeable" dates when its global head Jack Dorsey would be available for interaction.
This comes after the ruling party - the BJP - warned Twitter of "repercussions" after its top officials declined to appear before the parliamentary committee, saying no agency has the right to disrespect institutions of the country.
Twitter cited "short notice of the hearing" as the reason, despite being given 10 days to travel.
This comes ahead of the Indian general elections, with the government stepping up efforts to ensure no political party misuses the platform.
In an earlier blog post, Twitter said it is proactively working with the political parties to verify candidates, elected officials and relevant party officials whose accounts will be active in the public conversation.