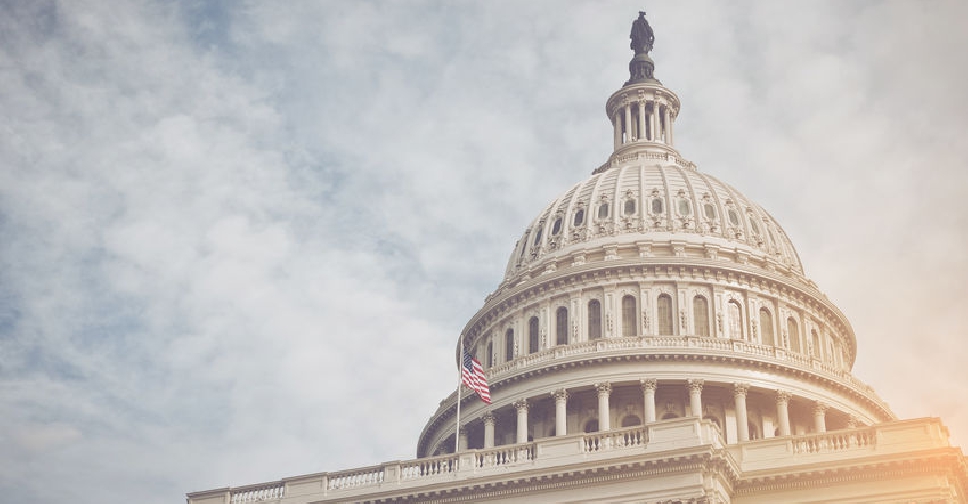 123rf
Talks between Republicans and Democrats aimed at preventing another US government shutdown have ground to a halt.
The two sides have until Friday to reach a deal over President Donald Trump's demand for border wall funding.
Democrats are reportedly offering to authorise up to $2 billion of wall funding in exchange for a cap on the number of undocumented immigrants being held in detention facilities.
Acting White House Chief of Staff Mick Mulvaney, speaking on Fox News Sunday, blames the Democrats.