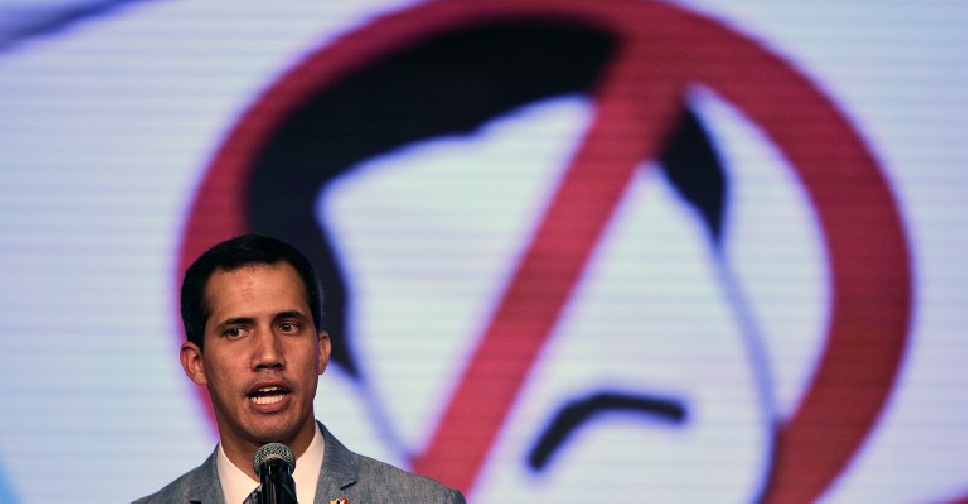 AFP
Venezuelan doctors have called on the military to unblock the Tienditas International Bridge so humanitarian aid can reenter the country. 
They protested on the Colombian side of the border to avoid repercussions at a time of huge political tension.
Opposition leader Juan Guaidó has proclaimed himself interim president after claiming Nicholas Maduro's presidency is illegitimate.
The US has imposed harsh sanctions on the country's oil exports.
Jens Laerke, a spokesman for the UN Office for the Coordination of Humanitarian Affairs, is committed to delivering aid.