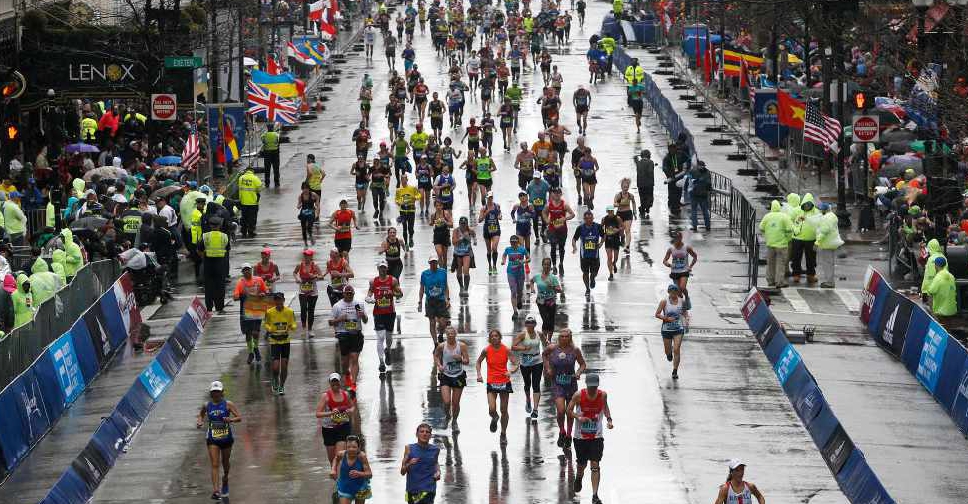 Jessica Rinaldi/The Boston Globe via Getty Images
China has given three of its athletes a lifetime ban for breaking the rules at the Boston Marathon.
Two of them forged their qualification certificates to gain entry to the event, while the third participant gave his bib number to others without official permission.
The Chinese Athletic Association (CAA) said it banned the trio from all future races because their behaviour had a negative impact on China in the international community.
More than 500 runners from China took part in the 123rd Boston Marathon on Monday.